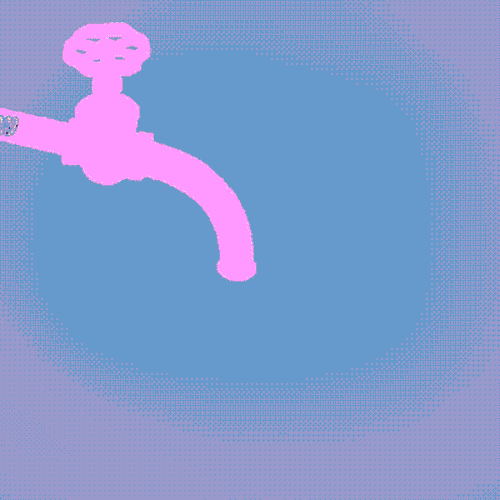 Digital/Analogue animation
Acrylic on canvas over structure
Digital/Analogue animation
Digital/Analogue illustratiion. Part of a series on overconsumption.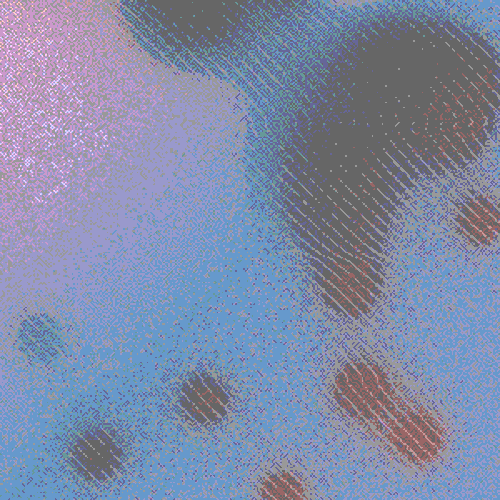 Digital/Analogue animation
Aerosol and oil on wood.
Donated to Cord
Acrylic and oil paint on canvas
Acrylic, enamel and rubber paint over canvas and wood panel.
Oil paint and charcoal on paper.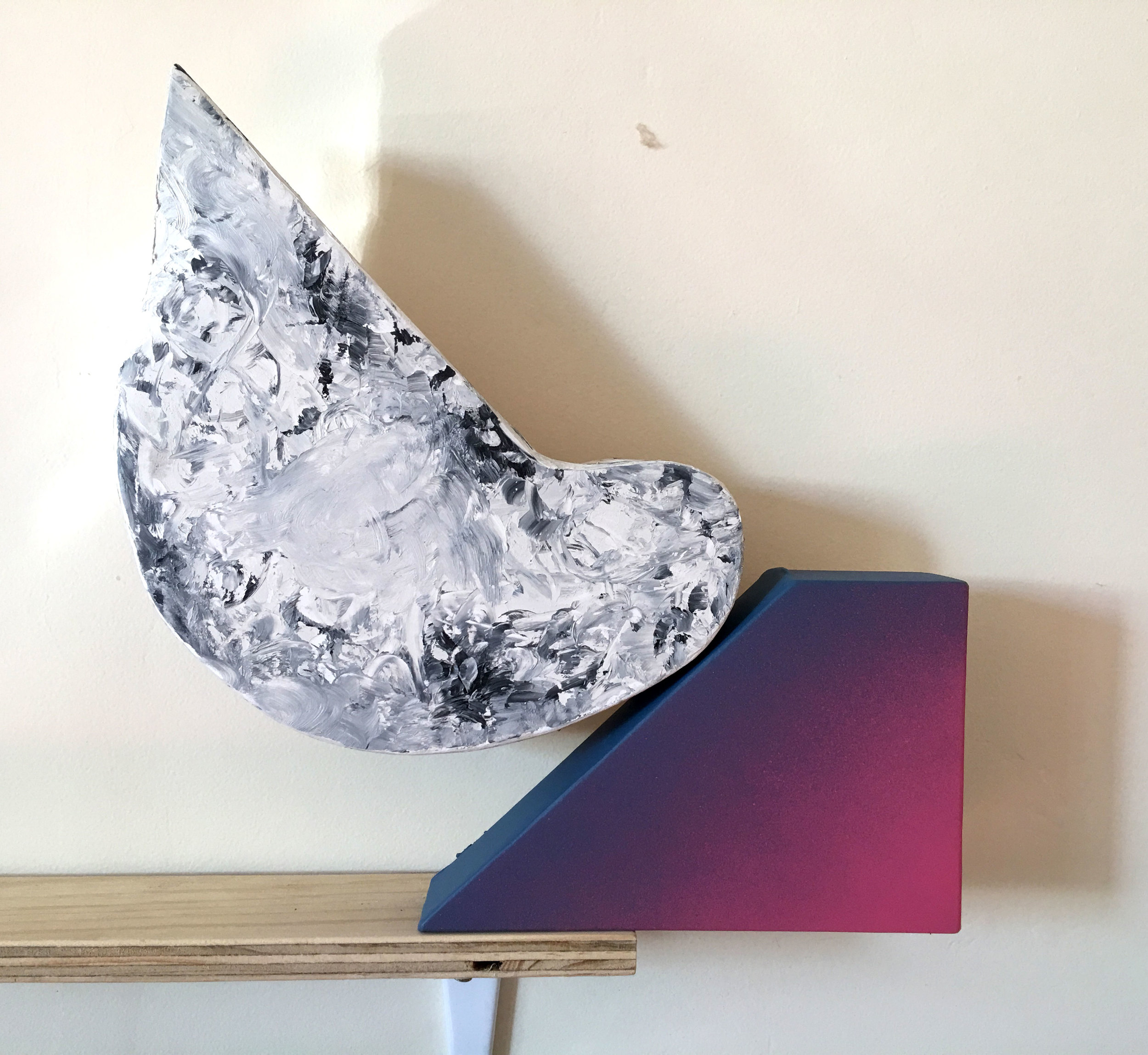 Oil and aerosol paint on canvas over structure
IGA sells giant blue bananas, right?
Digital/Analogue Illustration.
Show me your mass produced trainers you rebel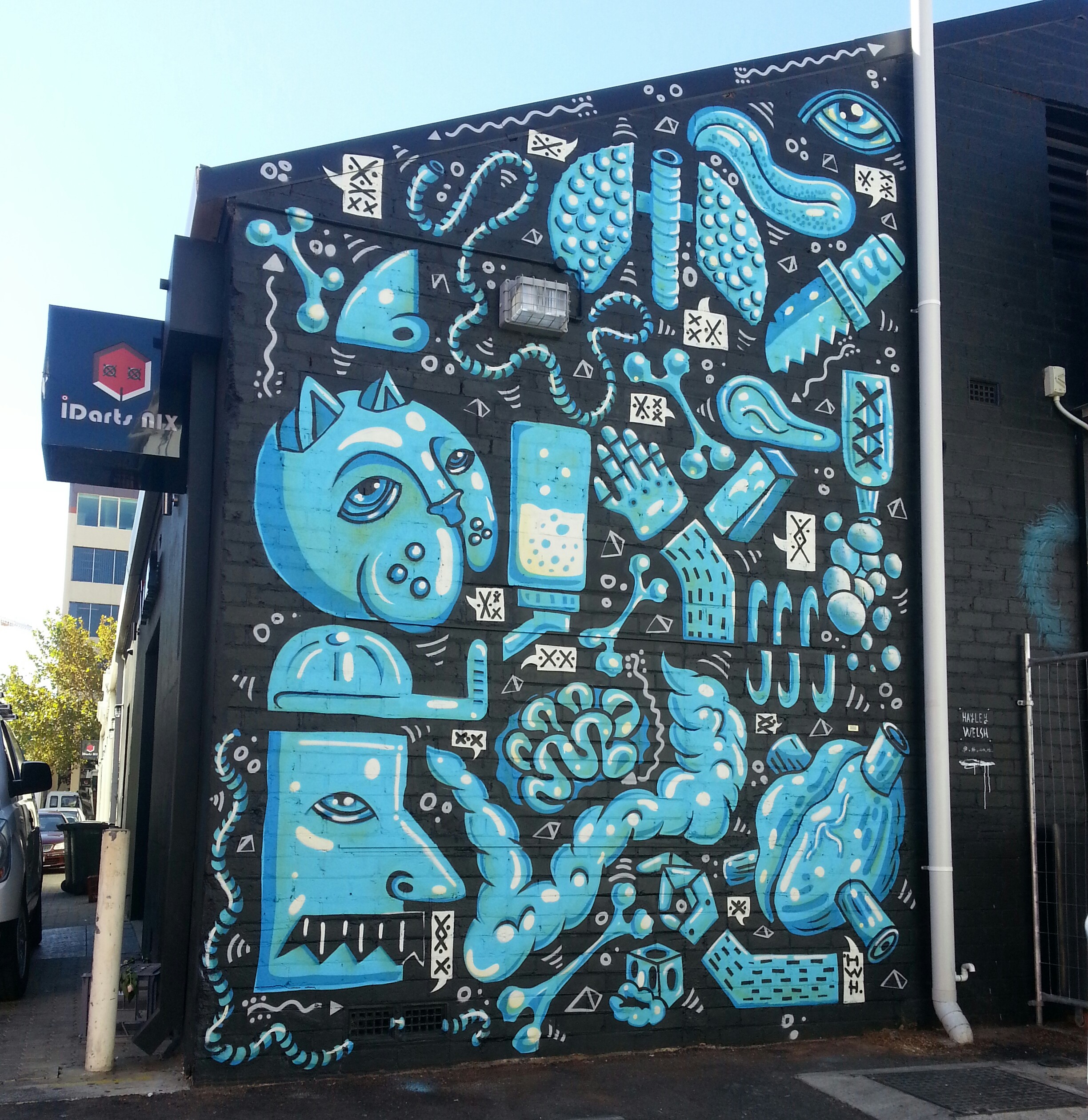 Public Festival Curated by FORM 2015
Aerosol on Brick
Camp Doogs Festival 2015
Aerosol on school bus
Spraying in the CBD
Q & A while you spray
Produced for my solo exhibition Brain Juju 2015
Acrylic and ink on wood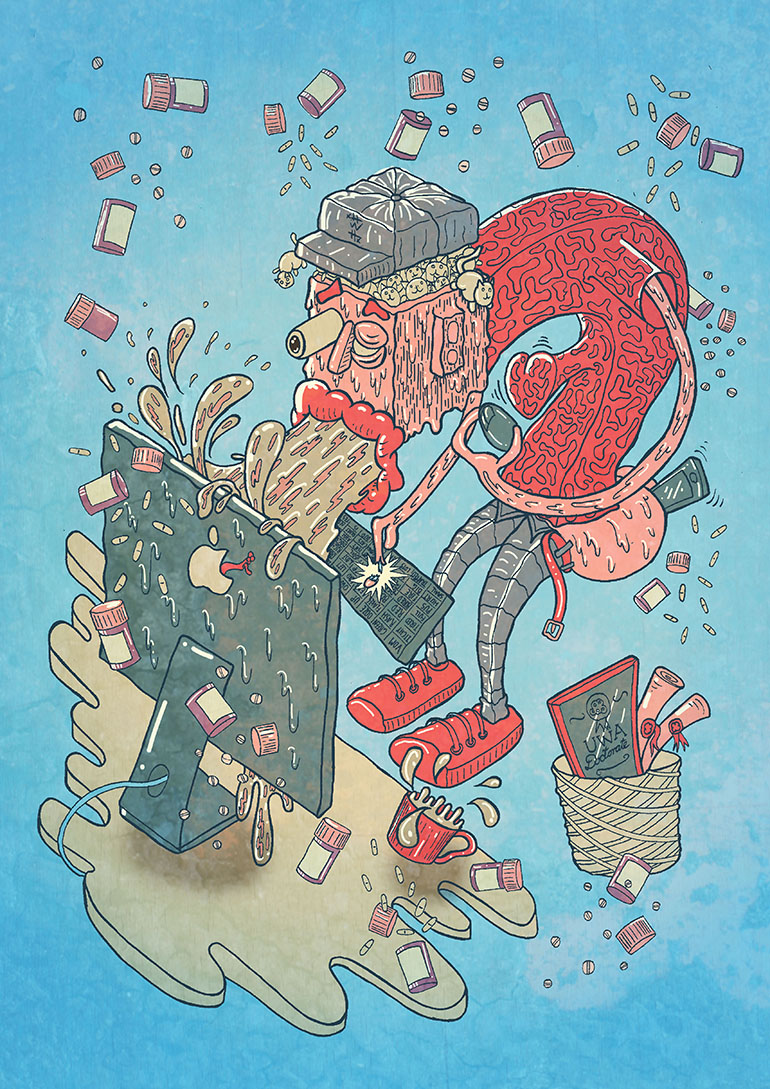 Editorial Illustration for Crisp Magazine 2014
Ink and digital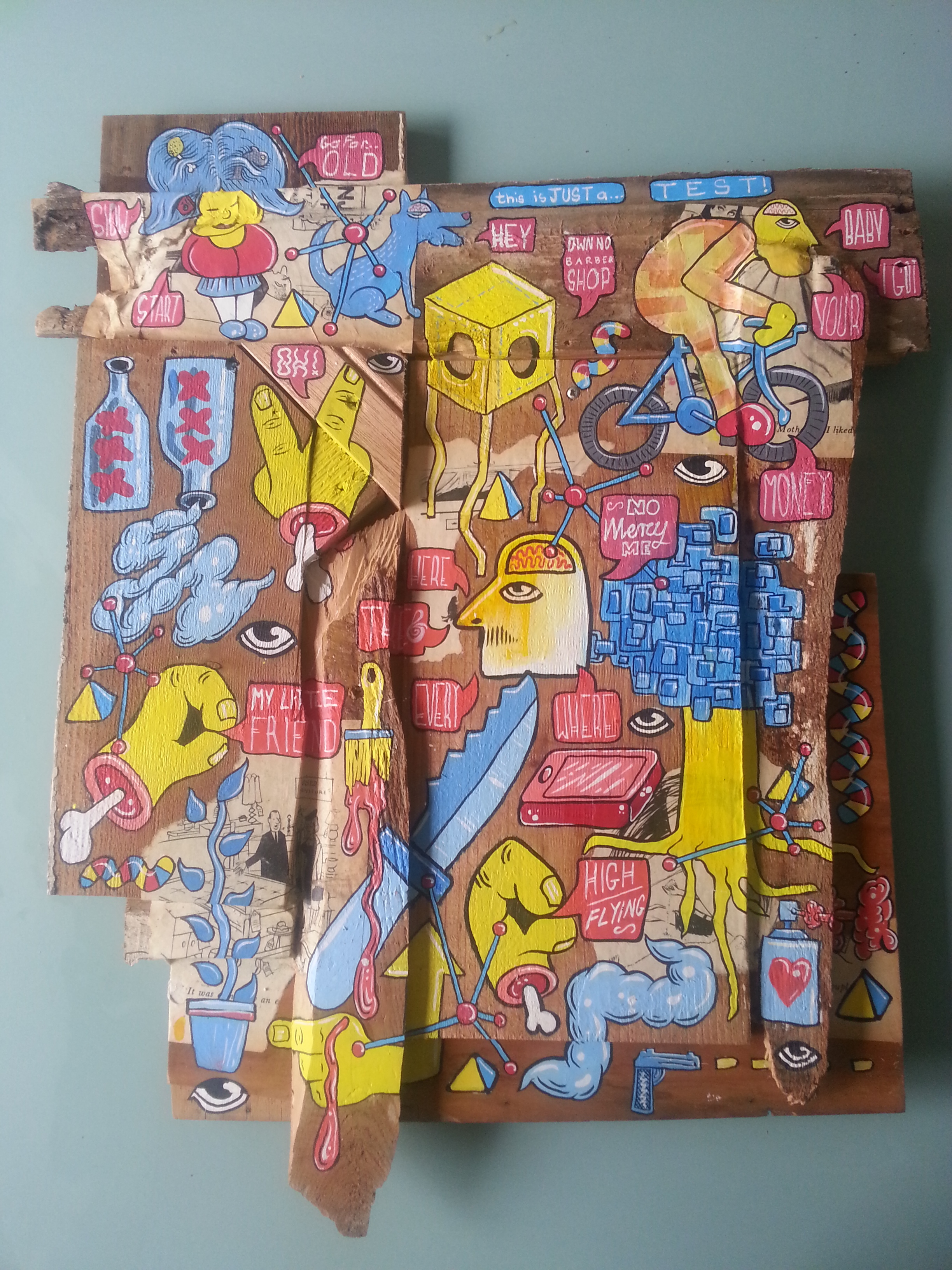 FORM Salon 2015
Acrylic, ink, collage and aerosol on handmade support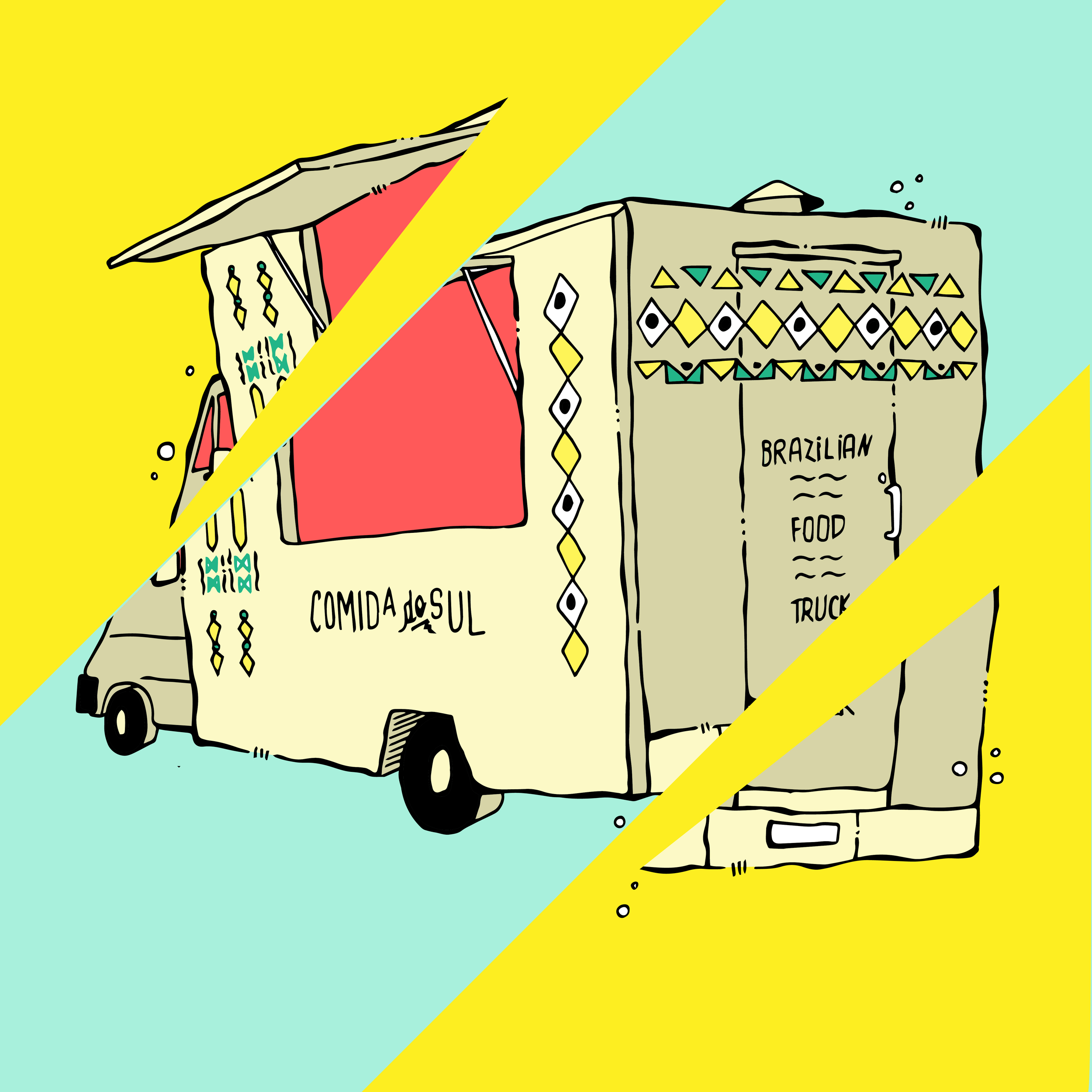 One of a series of illustrations produced for Comida Do Sol 2015
Ink and digital
Low ink, still works
Airbrush on canvas on handmade frames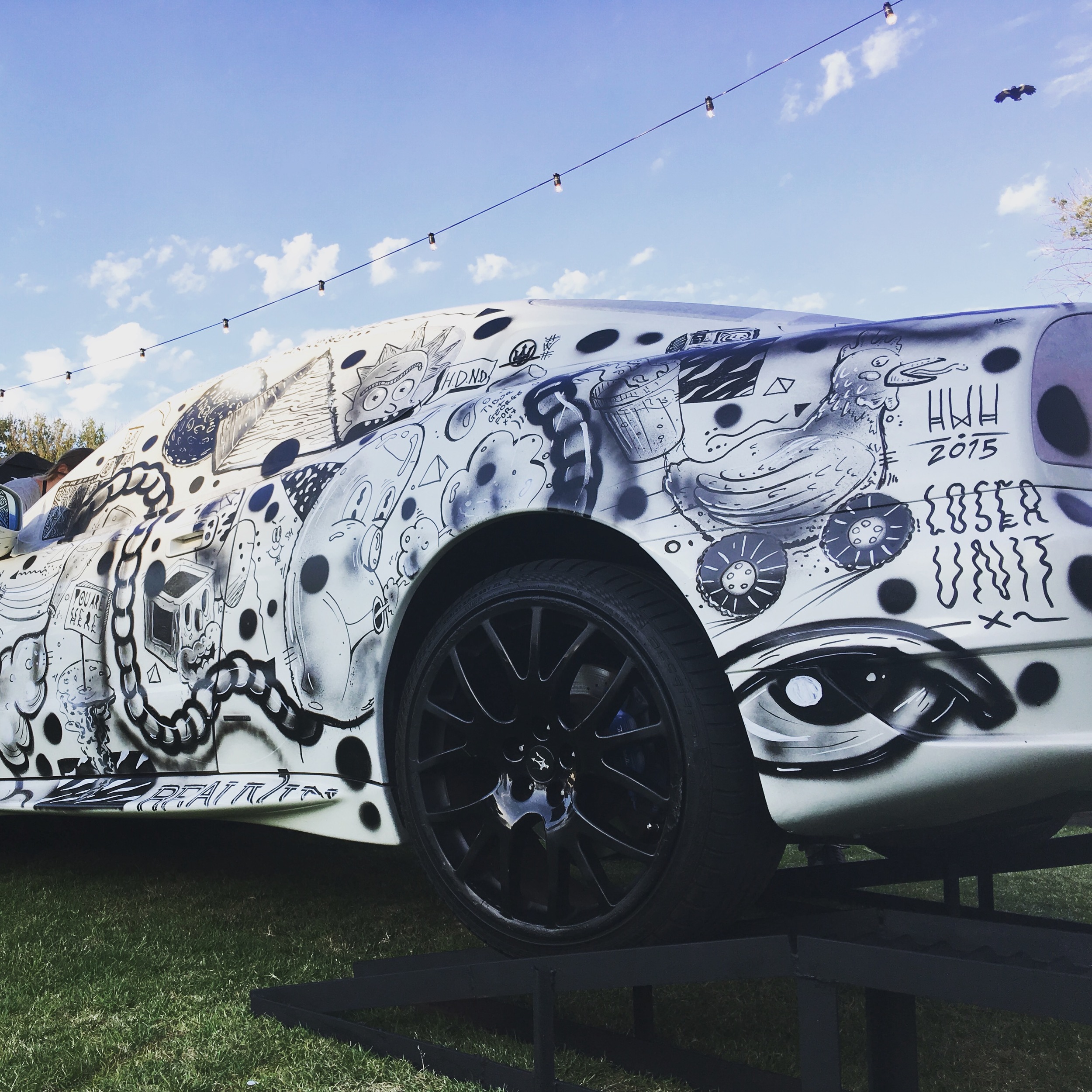 illo for a band that no longer exists
come into my sex platypus
stress less, do more things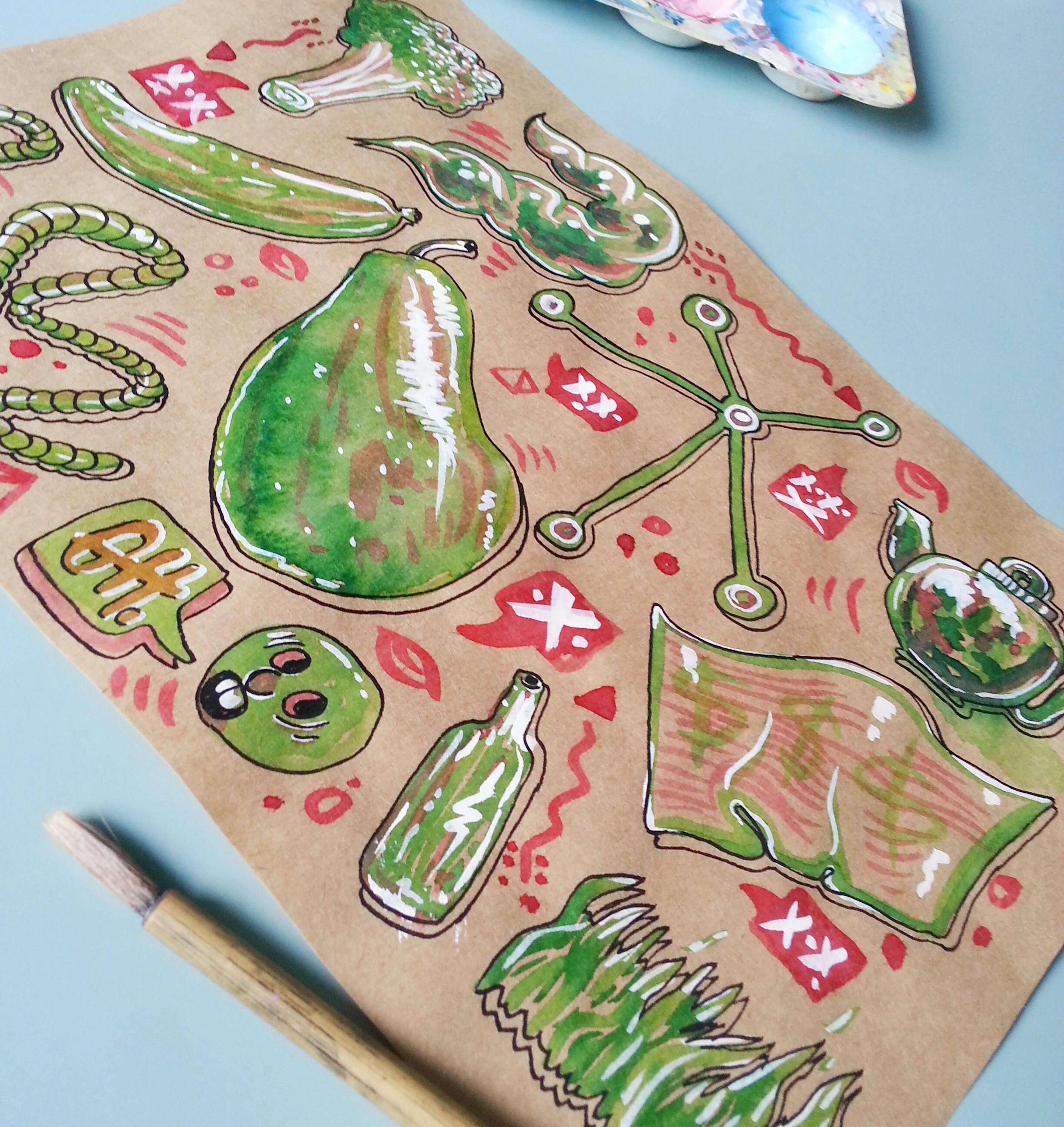 humpty dumps and his evil elf squad