I'm in the finishing stages of preparing my second solo exhibition.
The show is called Goods and will be on display for three months in the laneway between St Michael's Restaurant and Orno Interiors, near 483 Beaufort Street, Highgate.
Here are a few images of production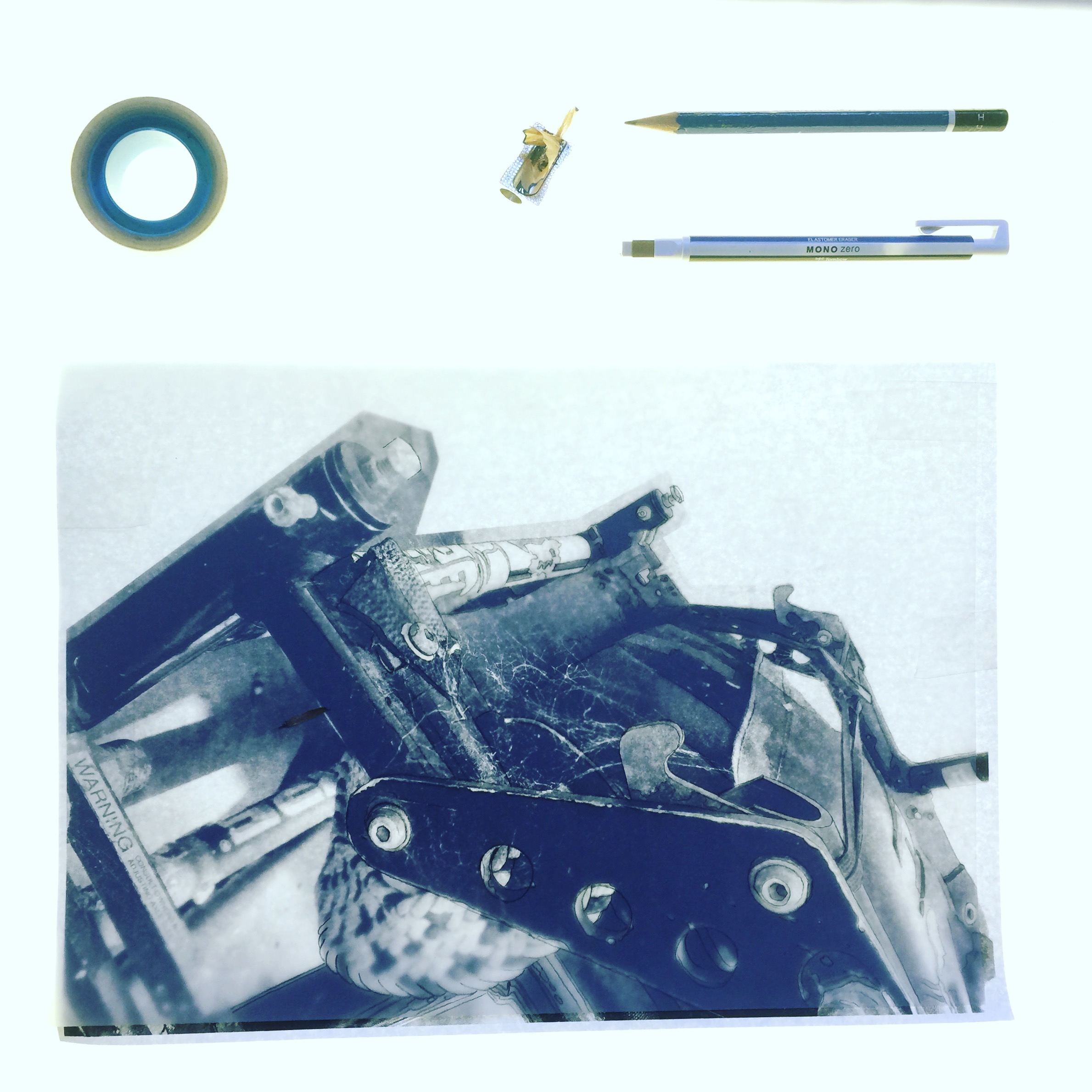 I'll post some install shots next week.